Increasingly, with ad-tracking, location services and CCTV it seems as though privacy has become a thing of the past. However, the home is sacred, your personal sanctuary of private space in a crowded world. Here you have every right to seek seclusion, so today we're looking at how a home's façade can help protect your privacy.
1. Small, sparsely placed windows protect this home from prying eyes.
2. Here they've kept the windows, but exclusively on the upper floor and placed at a distance from the road.
4. This strategic wall placement shields the large downstairs windows from sight.
5. Don't be fooled, this modest facade conceals a dramatic and extravagant exterior.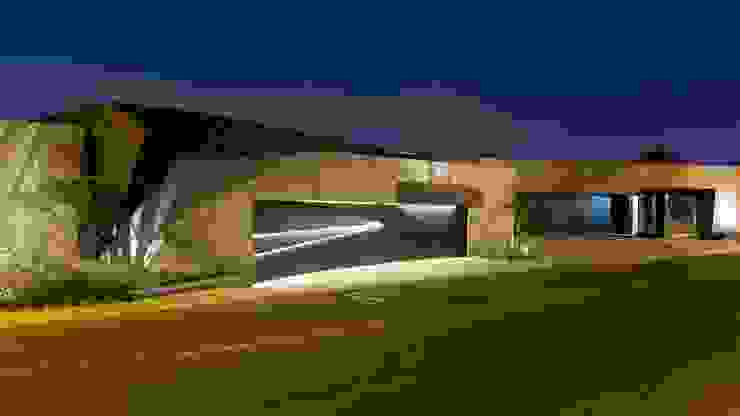 House in Kloof Road
Nico Van Der Meulen Architects
Have a look for yourself!
6. Here, wooden panelling conceals the windows.
7. The windows are hidden with a little strategic – and attractive – vegetation.
8. Possibly the simplest of solutions: no windows on the façade!
9. In this classic, elegant solution the house is placed in a courtyard, and masked by a wall and gated archway.
10. The unassuming façade of this home hides a delightful garden and courtyard from sight.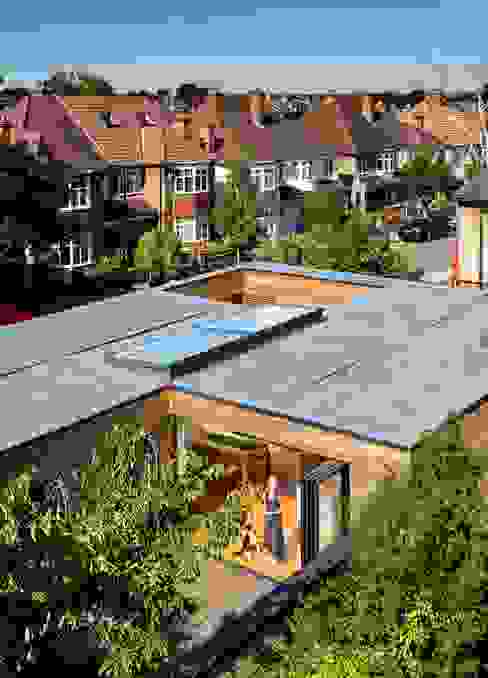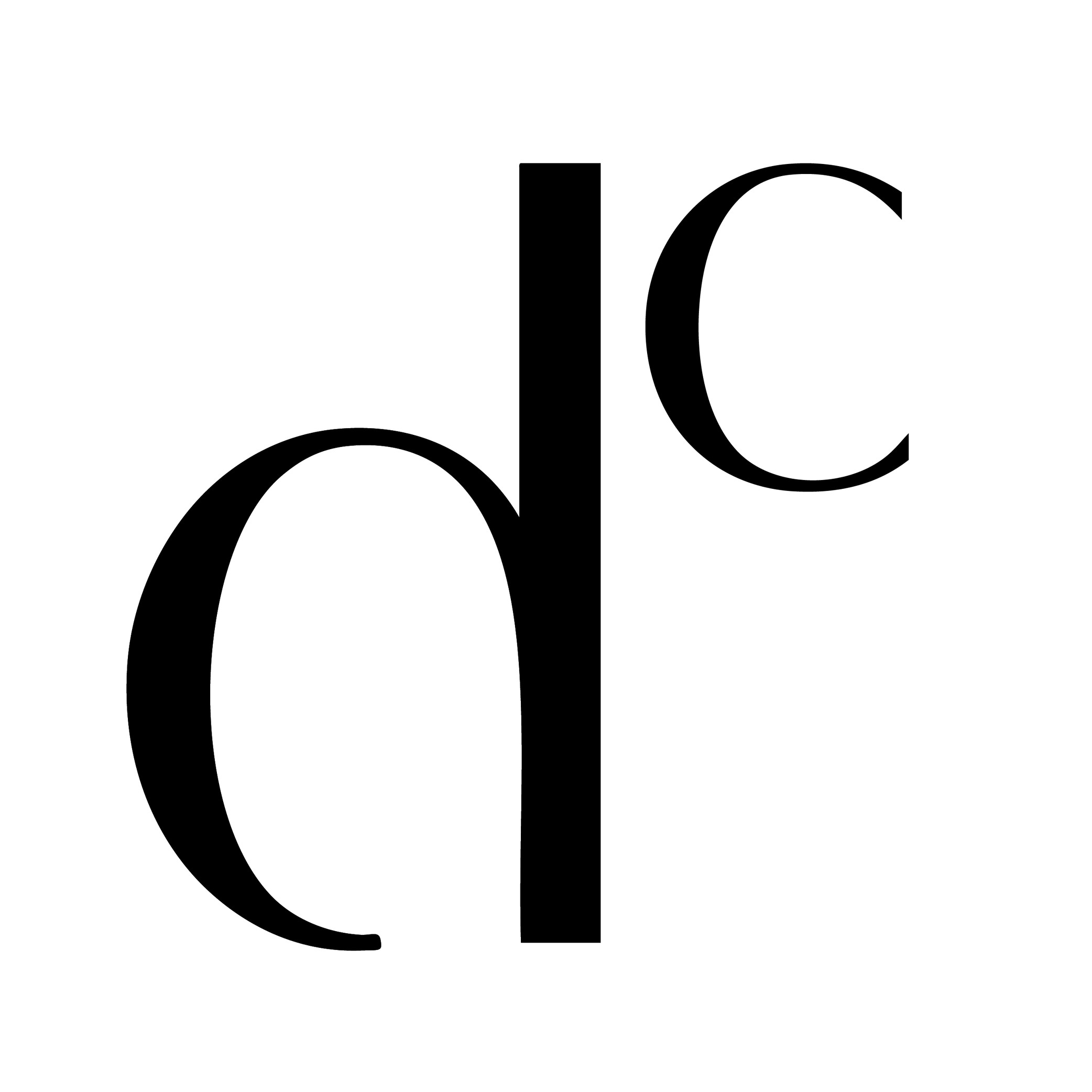 Courtyard House — East Dulwich
Designcubed
11. A stone wall cloaks the ground floor of this abode, while the upper floor windows are narrow making peering in difficult.
12. Here we find only tiny, turret-like windows on the ground floor, with the upper floor windows predominantly set back from the road to provide a little cover.
 For some ideas about how you can improve your home's façade, check out this guide.