If you have a wall niche, you have probably struggled with exactly how to use it. Perhaps you have even guided it through many design phases, some better or more awful than others. But the professionals at homify advise that the easiest way to choose how to arrange your already existent wall niche or future wall niche, is to consider a couple key questions: 1) what is the natural function of the space it is in? 2) what added function would you like in that space? These two things go to the heart of what a wall niche is--a groove in the wall that adds function to the function of a larger space, without hogging space. So you can create some real dynamism and innovate via wall niches. From bookshelf niches to garden niches, we have compiled a quick list of some wall niche ideas we think you'll want to try yourself. Have a look! 
1. The museum niche filled with all your most impressive knick knacks, showcased with bright spotlighting and gold varnish paint.
2. The firewood niche that can be anywhere but adds a rustic, quirky vibe because it's filled with firewood.
3. The classic shower niche where suds and soap are tucked away nicely. Add a spotlight!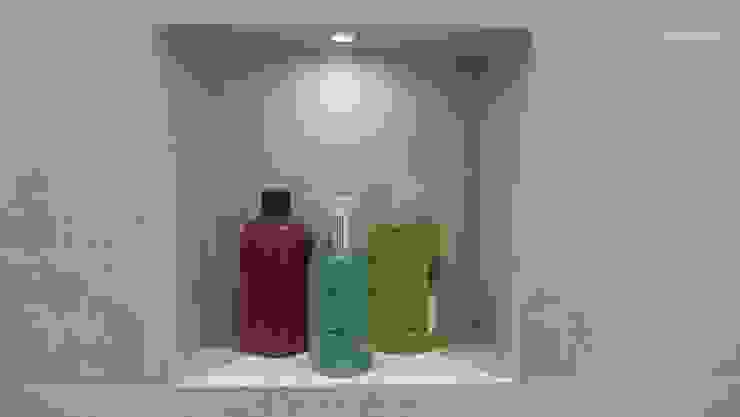 shower niche for shampoos
Style Within
4. The cheap, DIY, reverse niches made of plywood crates that add texture and function to any wall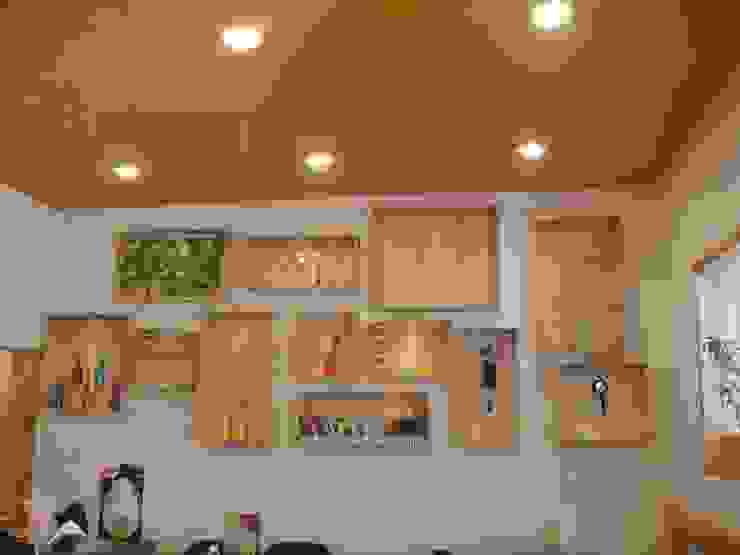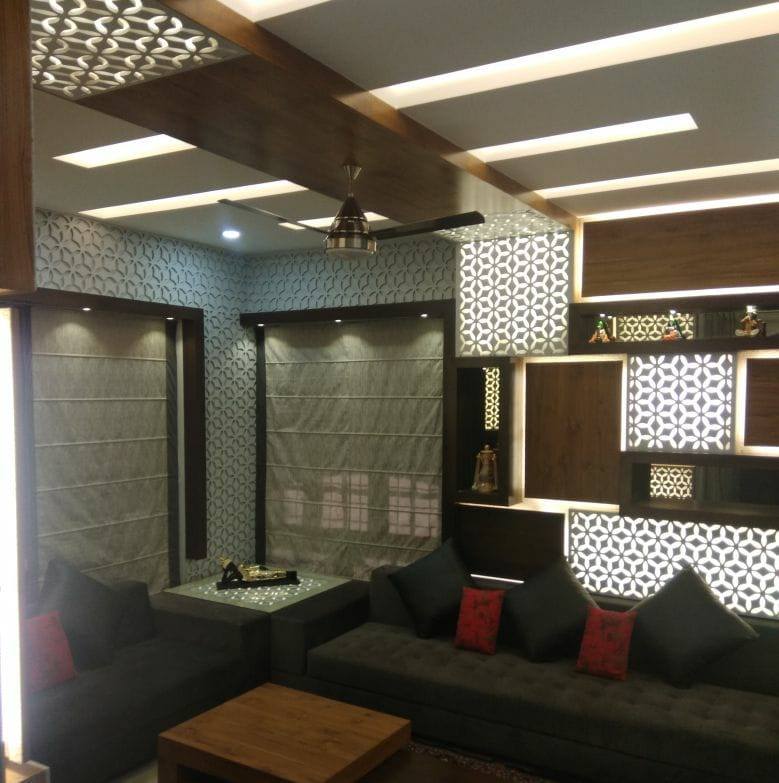 the crate wall
Studio idea
5. The artistic and brightly coloured mosaic-tiled niche wall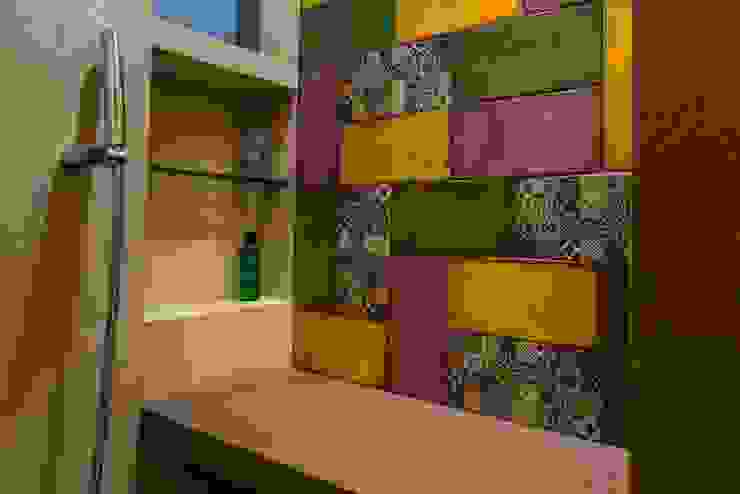 Niche in bathroom
iSTUDIO Architecture
6. The take-the-door-off-the-living-room-cupboard niche
7. The ancient and learned sculpture surrounded by doric columns niche
8. The square niche wall lit up with neon blue lights
9. The cubby niche equipped with bed, food and toys--specially for your favourite furry companions
10. The niche-filled, multi-coloured, niche built-in
12. That garden wall niche in the kitchen filled with herbs, plants and flowers that makes fresh cooking super convenient
13. The classic window niche that can be deep or shallow, used for potted plants or window seating.