There are a multitude of articles discussing what to include in our gardens to create a really striking design, but what about those things that should be avoided?
Now, when we say 'should be avoided', we're not talking about matters of personal taste, but rather things that are simply not a good investment.
 That's exactly what we'll be looking at today, as we've compiled a handy guide to the best and worst investments for garden.
 Before you begin revamping your garden, take look at the best and worst ways to spend your money!
1. The worst—expensive, fancy plants that require a lot of care, attention and specialized nutrients.
2. The best—Attractive paved surfaces or decking help to create a multifunctional and sustainable garden.
3. The best—Investing in a beautiful fence is important as ensuring privacy in the garden is essential, but without negating style and good taste.
4. The worst—using lighting that relies on power through the mains is a huge mistake when there are so many fantastic options for freely available solar energy.
5. The best—structural plants, such as densely growing shrubs, that cover the earth are a fantastic way to make sure that your garden looks mature and healthy.
6. The worst—difficult to install items may look great when they are running, but if we have difficulties with their installation and operation we have to ask, are they really worth it?
7. The best—evergreen plants and trees will help us to maintain a lush and vibrant garden throughout the whole year.
8. The worst—Seeds seem like a great idea, but given the germination time and care required buying fully grown potted plants is probably a better idea; particularly if you're new to gardening.
9. The best – a sheltered area of well balanced proportions can be fantastic to create storage space in your garden, while allowing you to enjoy lunch or tea outdoors regardless of the season or the weather.
10. The worst—commercial pesticides may be cheap to buy, but they have a costly impact on the environment, plants and animals. Invest in greener ways to control pests.
11. The best – a nice, reliable grill – or in this case wood-fired pizza oven—never goes out of fashion. You don't need to go crazy and buy a mobile gas-powered kitchen, but rather opt for a rugged, classic model that gets the job done.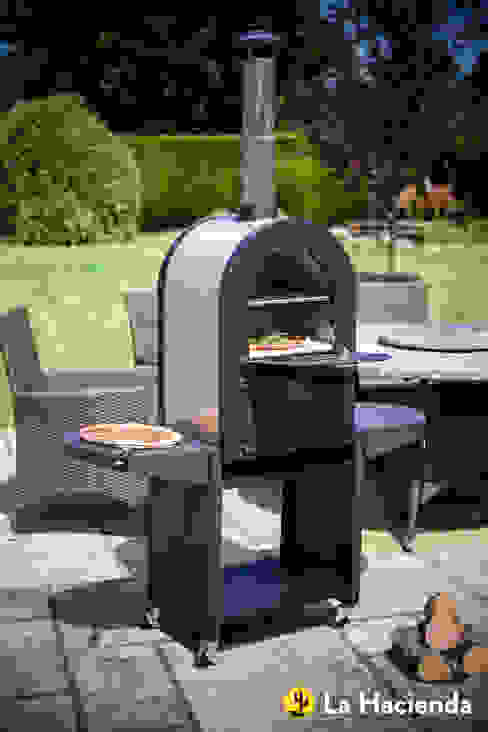 Romana wood fired oven
La Hacienda
12. The worst – Cheap, mass-produced garden decoration never add style or class.
13. The best—if you want a great looking garden all the time, the best investment you can make is to employ a professional gardener.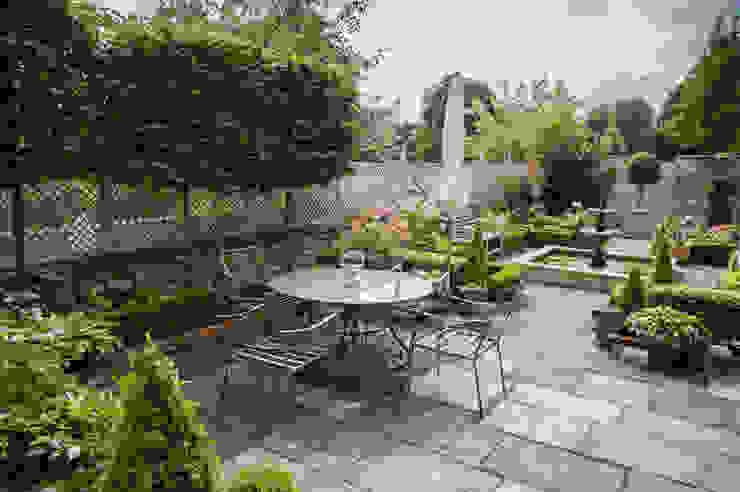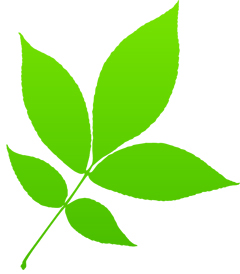 Formal Gardens
Eaglestone Landscape Design
14. The worst – expensive furniture not suited for the outdoors can look very elegant, but not for long as it'll soon start to rot. Instead opt for simpler wooden furniture that has been treated to handle the outdoors.
 Check out 13 ways to use concrete in your garden for more great garden advice.
 Translated from an article by Martyna Sampolska.