1. In this black and white kitchen island, there is a large drawer and the side can also be extended to be the breakfast table.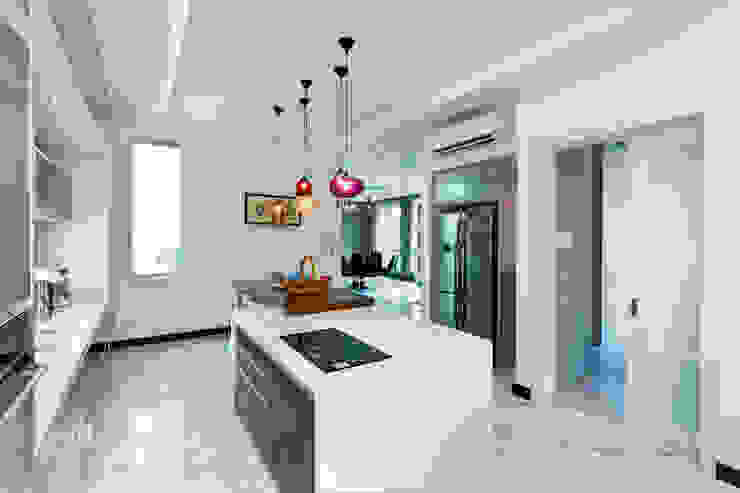 Contemporarily Dashing | BUNGALOW
Design Spirits
2. This island uses a simple two-storey open design and is particularly simple and clean!
3. This island design consists of a smooth marble texture table with a beautiful wooden platform body. This simple design can also be used, to store kitchen utilities.
4.. Apart from using the island as the kitchen sink, it can also be used as a breakfast bar and storage space.
5. This island design has a lot of separate storage spaces, for all kinds of kitchen appliances and other utilities.
6. Apart from the faucet in the kitchen island, there is an open storage space underneath too.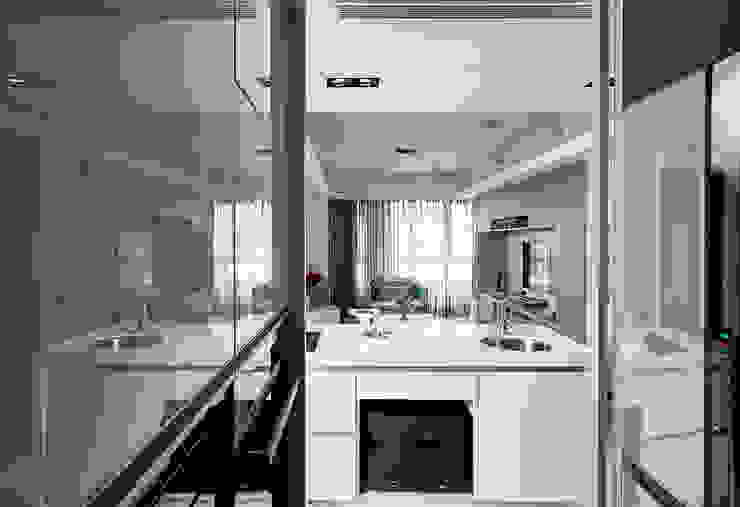 穿透視覺的L型廚房可獨立作業
青瓷設計工程有限公司
7. This design not only has a beautiful marble countertop, but also a large open storage space on the other side.
8. The kitchen island can also be used as a study!
9. This kitchen island offers plenty of storage space underneath. The hallmark is, however, the kitchen stove on top.
10. This design can serve as a simple table on one side and a beverage cabinet on the other.
11. While the island is white, it comes with a red cabinet and the mezzanine space can be used as a bookcase.
​12. This wooden kitchen island has a number of drawers and a cooking area.
​13. This kitchen island has enough storage for a large number of utensils and other appliances.
14. This black and simple kitchen island can be used as a management desk, breakfast bar etc
​15. This kitchen island, can be used bookcase and in addition one can also place small baskets, to clean up easily messy little things.