We love courtyards and gardens, especially when you can enjoy them all year round. You can also spruce up any courtyard with elements such as furnishings, decks, vegetation, stairs, and water features. It's a great way to enjoy these spaces and there are plenty of professionals who can help you build your own. 
Let's take a look at 9 courtyards that you will want to relax and enjoy! 
4. Wow! What a spectacular view you can enjoy from every corner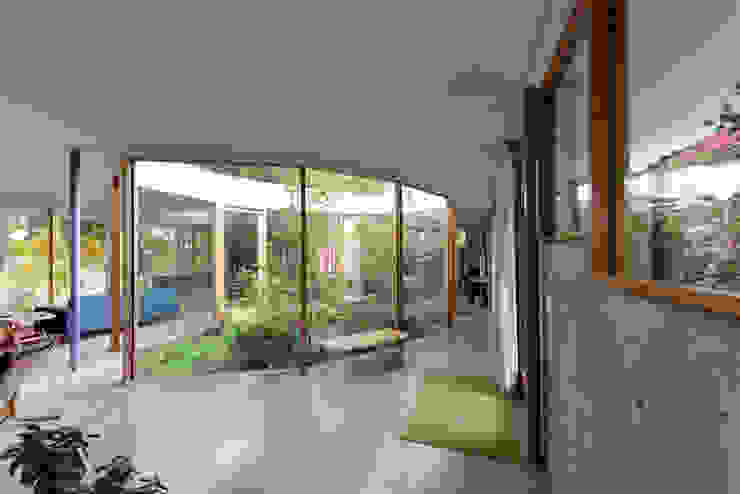 Courtyard House
NO Architecture
5. This courtyard would be pleasant to enjoy a meal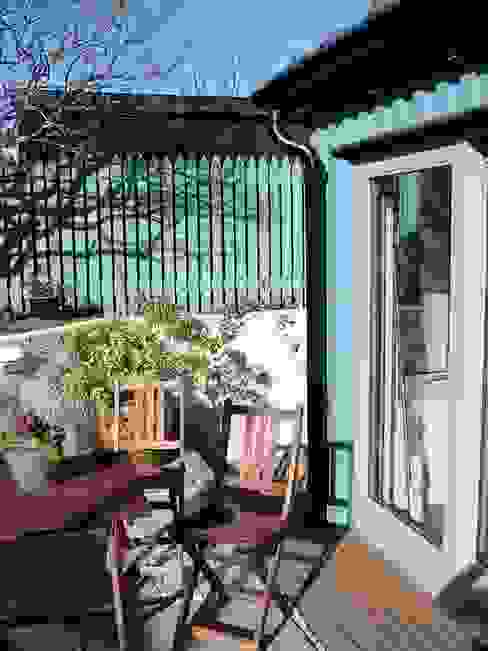 Courtyard
Coast2Coast Architects
6. Find peace and zen in this open courtyard
8. We love how this courtyard incorporated nature with this freestanding tree
9. How beautiful is this courtyard? We can imagine taking a break between rooms in this magical place!