Sliding doors are a great solution to saving space and creating privacy throughout the home. Just ask any of our design professionals. We like sliding doors because they come in different varieties and styles and can be used in a kitchen, bedroom, or bathroom. 
Let's take a look at how these homeowners used sliding doors in their homes. 
1. Install sliding doors to enjoy both indoor and outdoor space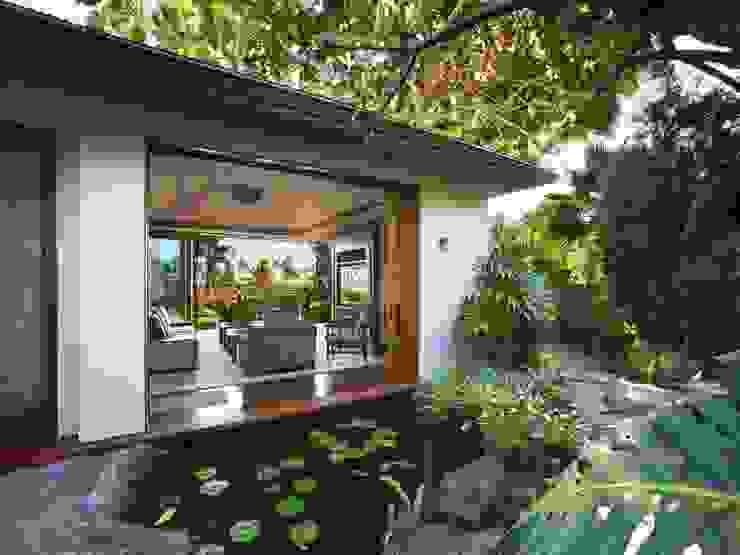 Flugel 180 Straight Sliding Door Hardware
Coastal Joinery Hardware
2. Divide the kitchen with sliding doors like this example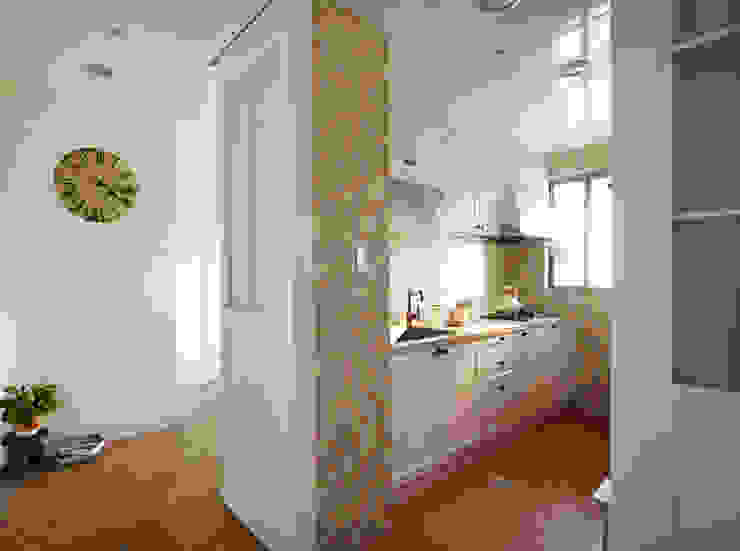 打開廚房的拉門空間更顯寬廣,精心收集的小用具也會是空間的亮點
弘悅國際室內裝修有限公司
3. Use sliding doors with windows to bring more light into a space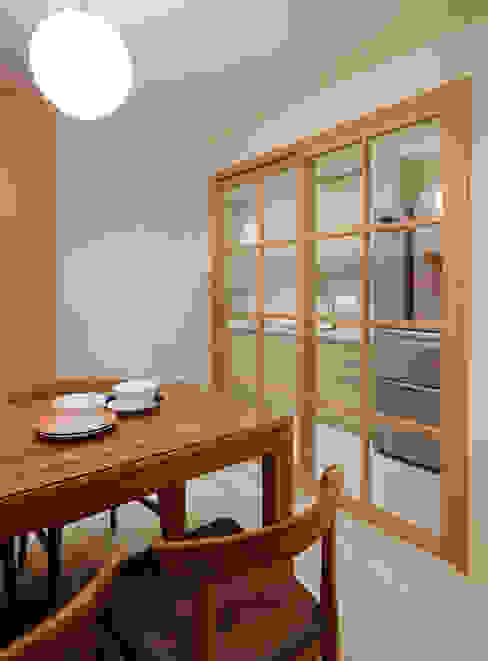 簡潔明亮的廚房與精緻可愛的餐廳由收合自如的拉門阻隔廚房的意味與油煙
弘悅國際室內裝修有限公司
4. This sliding door is ornate and stunning!
6. Don't be afraid to paint a sliding door and bring more colour to your space
7. Wow! This storage unit and sliding glass door is full of colour and we love it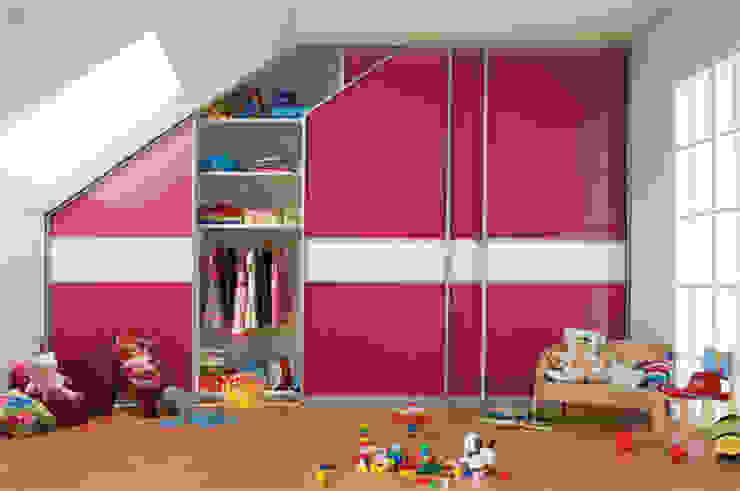 Sliding Door Fitted Wardrobe for Children's Bedroom with Sloped Ceiling
Bravo London Ltd
8. The wood sliding door paired with metal handles is stunning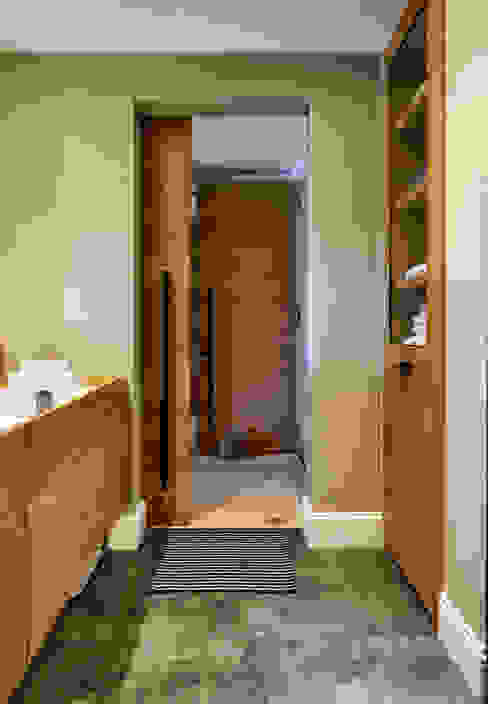 GUNDOGAN SUMMER HOUSE
Esra Kazmirci Mimarlik
9. We're so into this all black look. Nothing is sleeker than these black sliding doors