O que fazer quando o ar esfria e a noite cai? Ignorar o belo jardim que tanto trabalho deu a tratar e manter durante todo o ano? Nem pensar. Existem formas de tornar os nossos jardins utilizáveis durante um período mais longo do que os meses de Verão e é precisamente isso que hoje lhe vamos mostrar. 
Estes jardins foram projectados por arquitectos paisagistas talentosos para garantir que, quando o sol se põe, a festa não termina. Venha conhecê-los e use-os como inspiração para a sua própria casa.
1. Assentos confortáveis, iluminação subtil e espaço para fazer uma fogueia. O que mais precisa?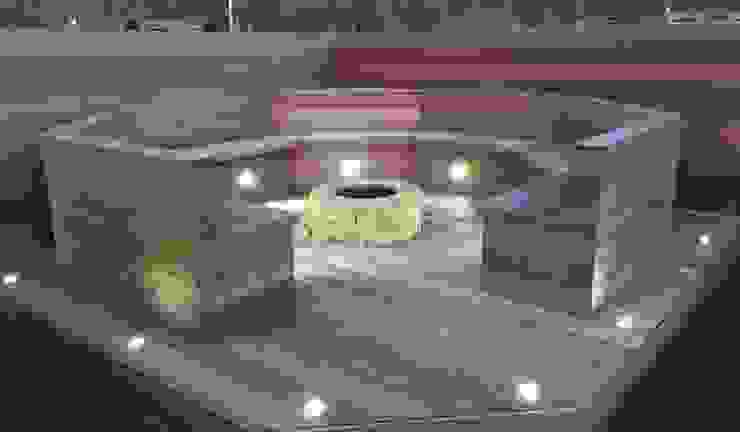 Ayrshire outdoor living
Lithic Fire
2. Num encantador estilo japonês, esta pérgola irá proporcionar noites de sonho.
Pergola
Earth Designs
3. Quando o ar esfria aproveite o conforto desta plataforma modular fechada.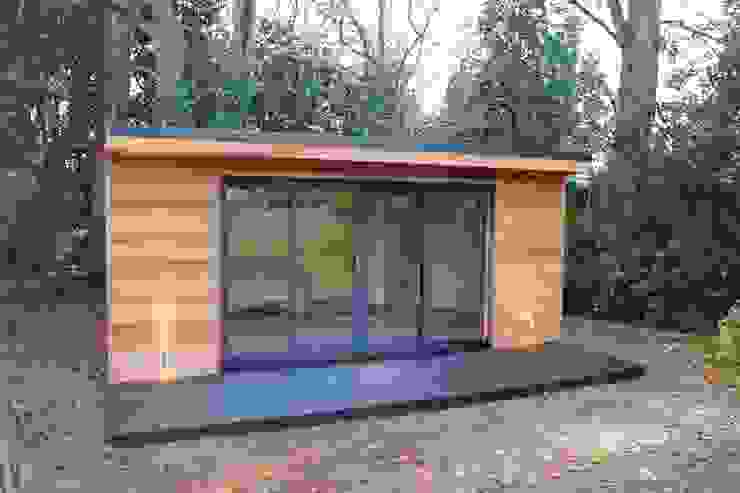 'The Crusoe Classic'—6m x 4m Garden Room / Home Office / Studio / Summer House / Log Cabin / Chalet
Crusoe Garden Rooms Limited
4. Seja no inverno ou no verão, esta pequena cabana será o seu grande aliado.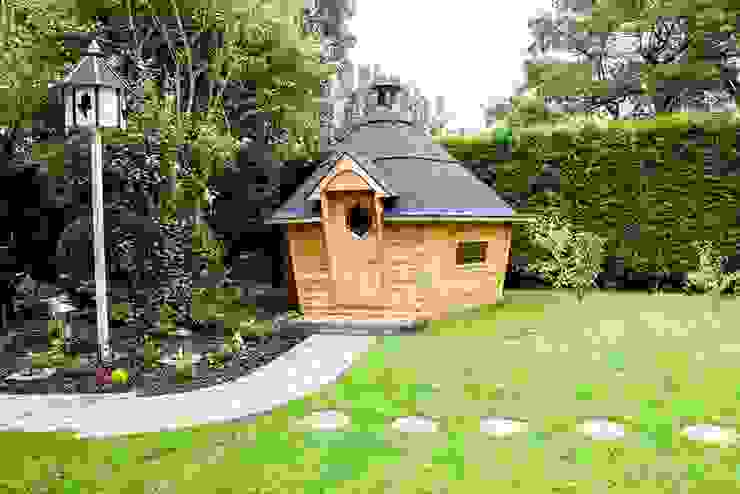 10m² Barbecue Cabin in a Derbyshire garden.
Arctic Cabins
5. Utilize luzes charmosas para que a noite de diversão não acabe
6. Candelabros e lanternas são óptimos em termos estéticos e têm grande funcionalidade para as suas noites.
7. Perfeito para desfrutar de um copo de vinho à volta do fogo.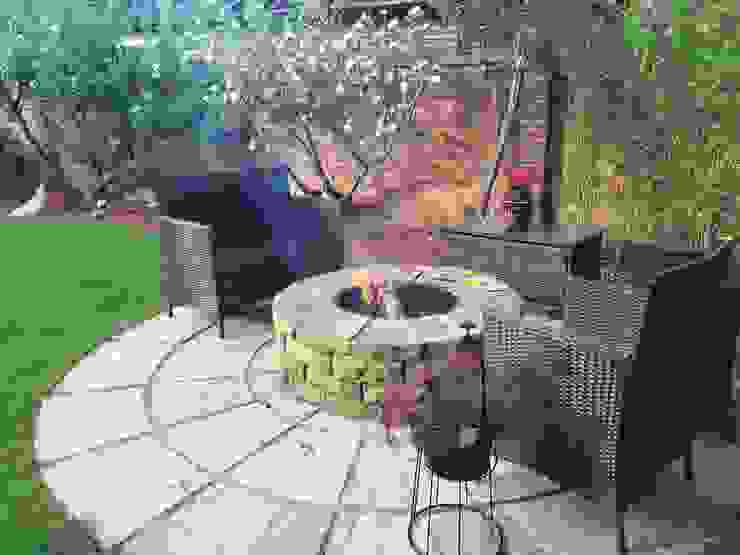 1.2m rustic sandstone firepit
Lithic Fire
8. As lanternas suspensas oferecem um toque de elegância ao jardim, especialmente durante o entardecer.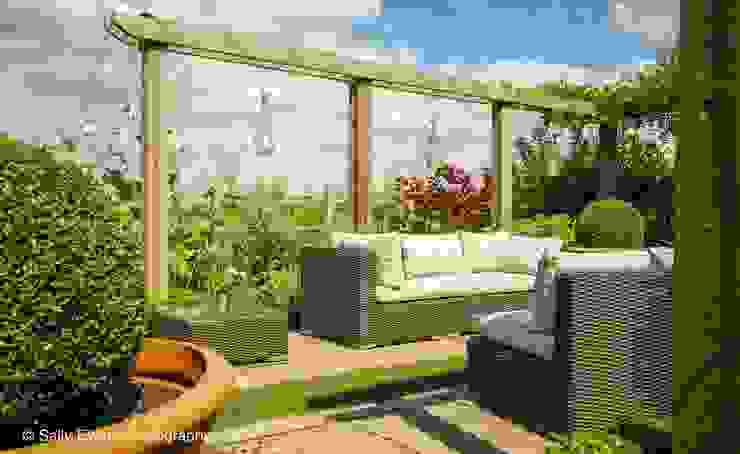 Pergola and Seating
Matt Nichol Garden Design Ltd.
9. Dois lados abertos, dois lados fechados: a ideia certa para todas as ocasiões.
10. Está construção altamente moderna é quase como um restaurante profissional. E o resultado à noite é fantástico.
11. Quem não gostaria de uma noite romântica a dois?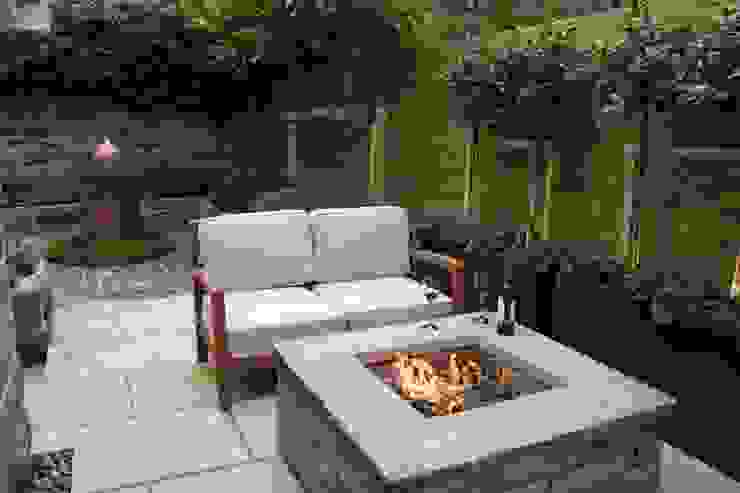 Urban Courtyard for Entertaining
Bestall & Co Landscape Design Ltd
12. Por falar num jardim para dois… o que acha deste?
13. A iluminação suspensa na parede cria uma atmosfera calorosa ao cair da noite.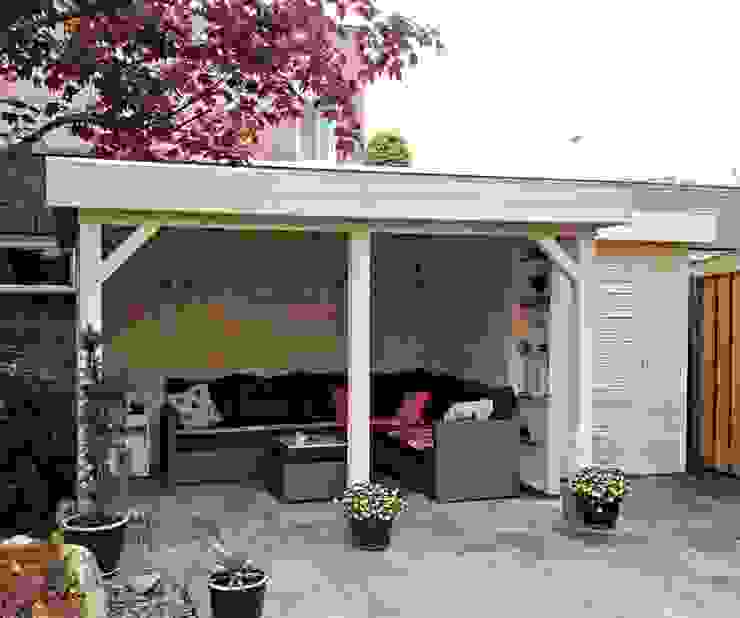 Gazebo with intergrated garden store
Garden Affairs Ltd
14. Se não gosta de fogueiras pequenas, que tal uma bem grande para iluminar o seu jardim inteiro?
15. As belas lanternas decoram a mesa e iluminam os melhores momentos na companhia dos seus amigos.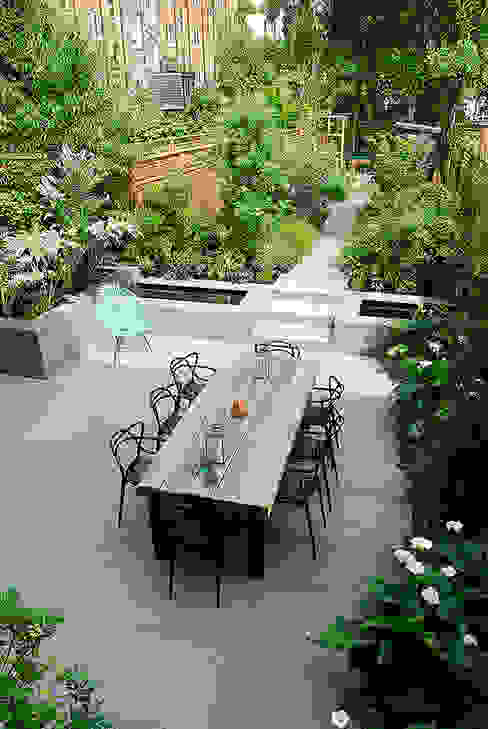 Contemporary Garden Design by London Based Garden Designer Josh Ward
Josh Ward Garden Design