Gone are the days when everyone would dream of perfectly manicured gardens that had borders full to bursting. Modern, easy-to-maintain designs that are geared towards socialising are now very much the thing.
However, don't worry if you're unsure how that would translate in your outdoor space, as we have some fantastic ideas for you. From sleek seating to unusual, artistic schemes, we've found some incredible styles that we know will have you calling in landscape architects for some quotes. Let's take a look at them, shall we?
1. Year-round garden enjoyment is even possible in Malaysia when you build seating around a stylish fire pit!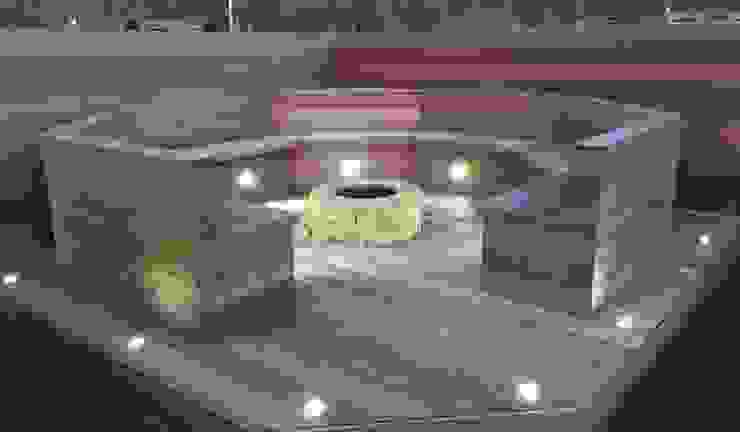 Ayrshire outdoor living
Lithic Fire
2. You don't need a lawn to enjoy the great outdoors! Gorgeous fencing and contemporary planters look great and require little ongoing work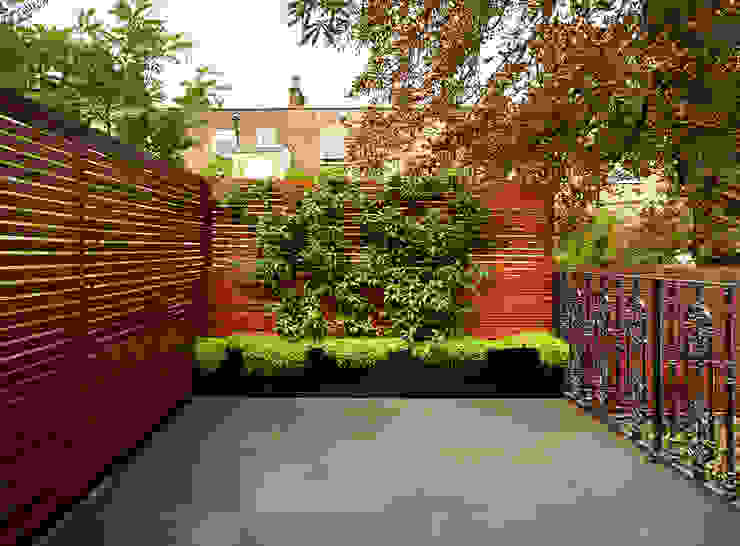 Reflected Glory—Holland Park Renovation
Tyler Mandic Ltd
3. We are still loving this trend that sees gardens almost becoming part of interior spaces, thanks to lots of uninterrupted glazing. A simple and neat design really works for a modern feel
4. Why not make your garden a little more modern by really making a feature of it with accessories? This boxed in area looks phenomenal
5. For day-to-night socialising, a terrific terrace is the way to go. Atmospheric lighting, comfortable furniture and a tidy lawn are all you need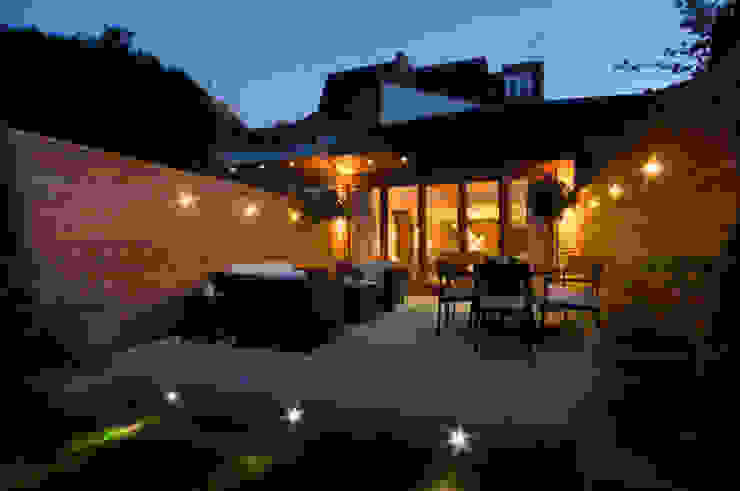 Swaffield Road
Concept Eight Architects
6. Do away with traditional summerhouses and install an arty outbuilding for a really modern look. They're perfect for unpredictable weather!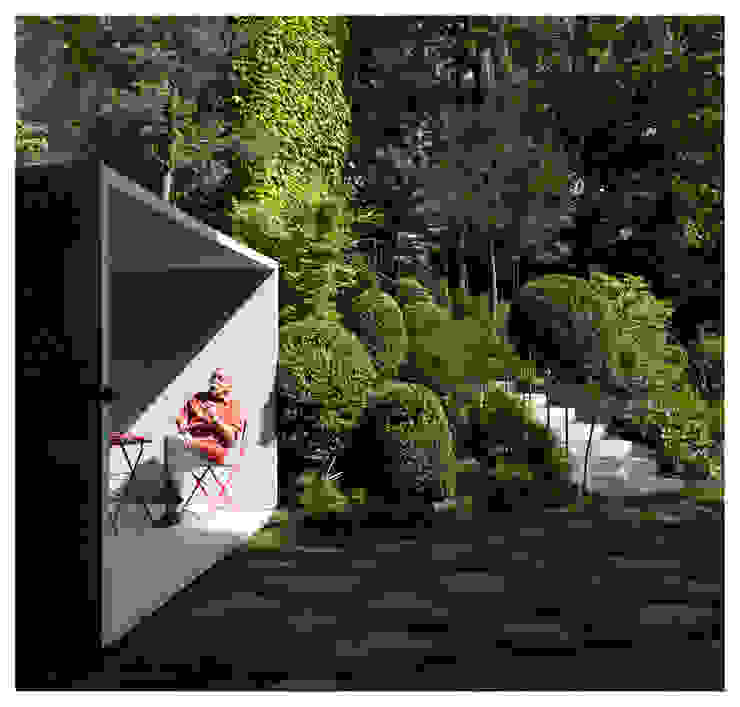 Smoking Pavilion
Gianni Botsford Architects
7. Keeping plants in large pots, rather than traditional borders, will help you to maintain them easily and give you the freedom to change things up as and when you want. We also adore this modern, low-level seating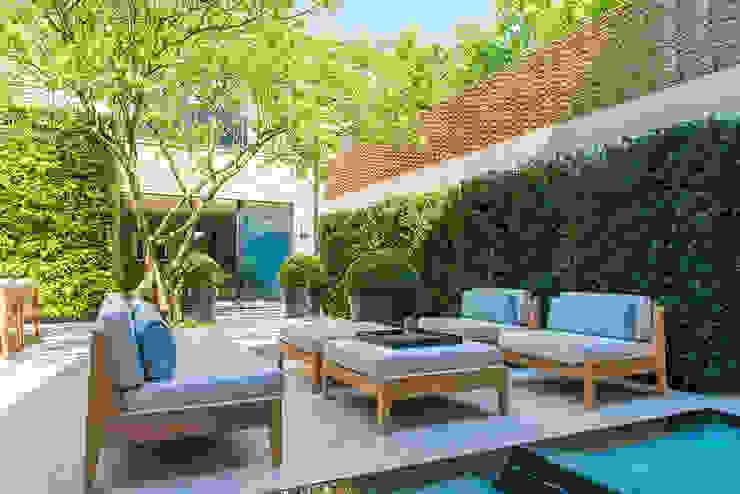 ​Back garden at Bedford Gardens House.
Nash Baker Architects Ltd
8. Small or awkwardly shaped gardens look great with a modern twist. The decking and green privacy walls here make a peculiar spot look really contemporary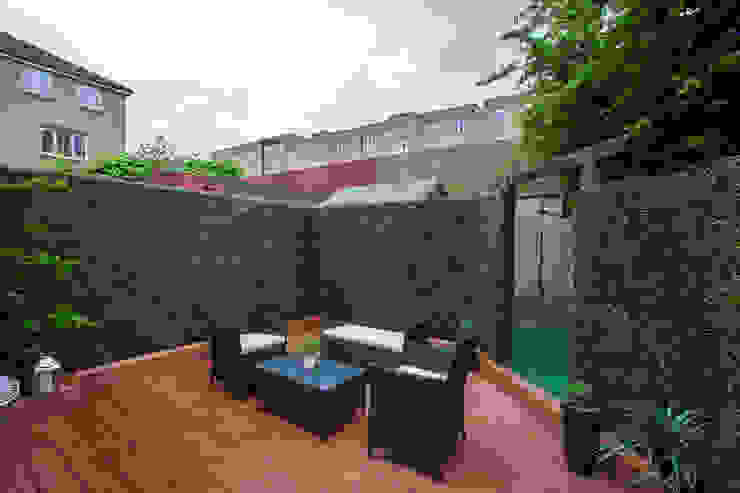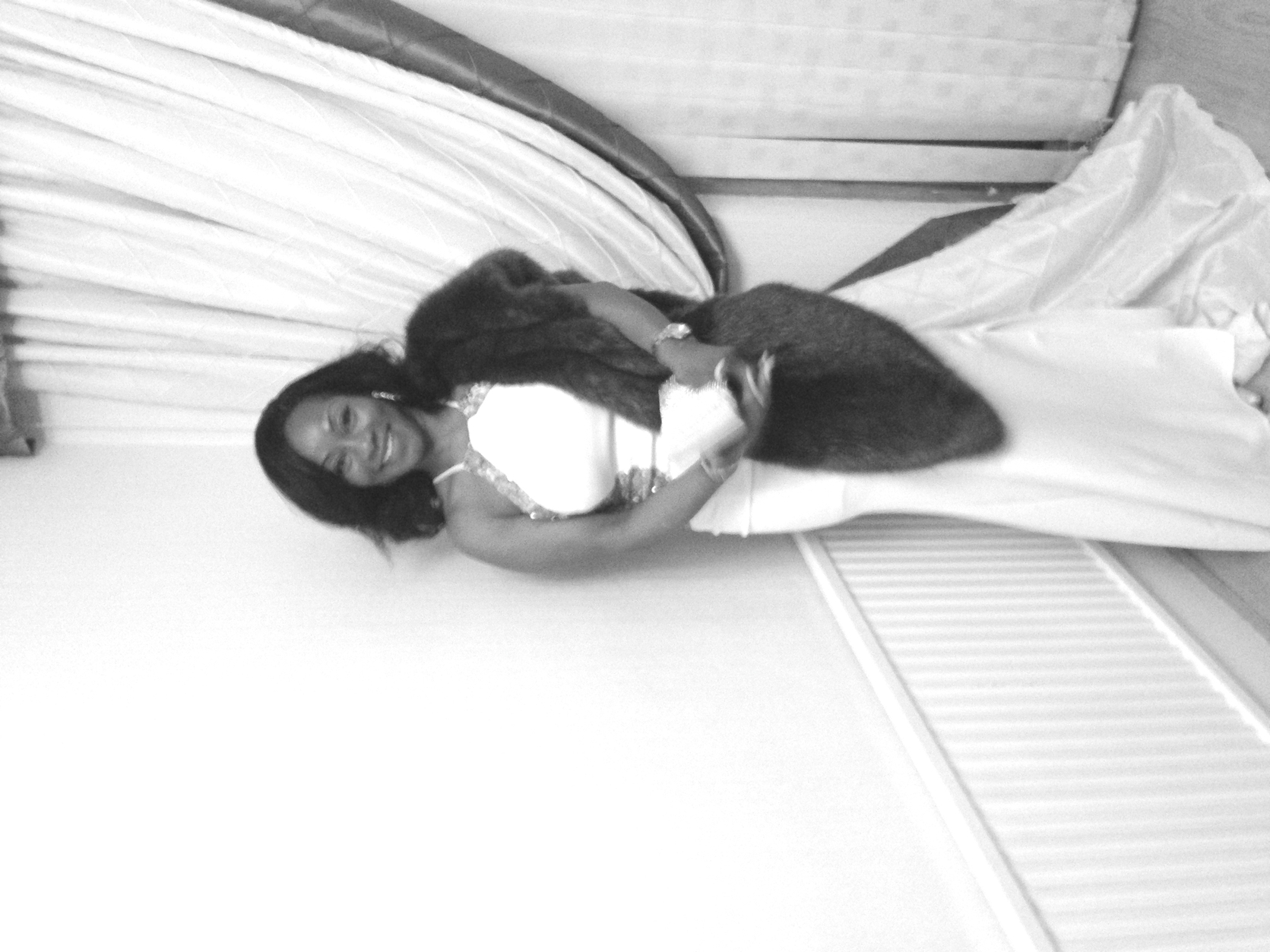 Garden—Canary Wharf
Millennium Interior Designers
9. If plants hold no interest for you, turn your garden into a stylish al fresco cooking area. This one is more modern than a lot of kitchens and looks amazing!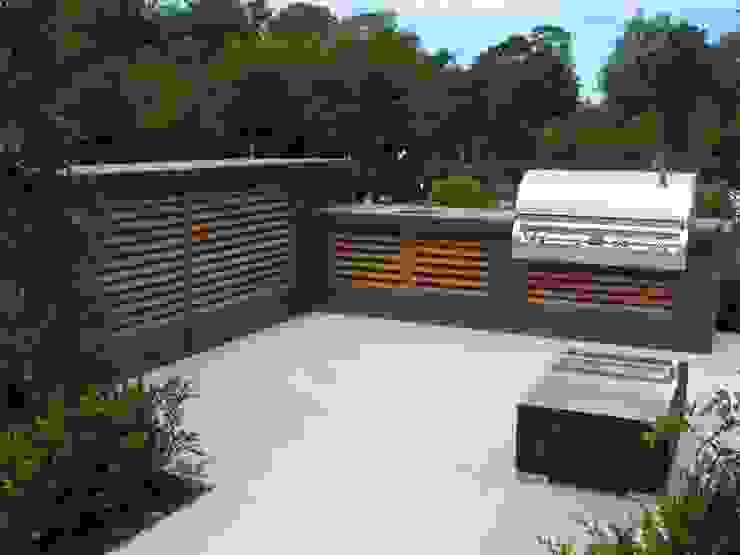 wooden louvres and fire magic bbq
wood-fired oven
10. Draw focus to more interesting features than just greenery for a modern feel. Water installations are always popular and these cube designs are so simple!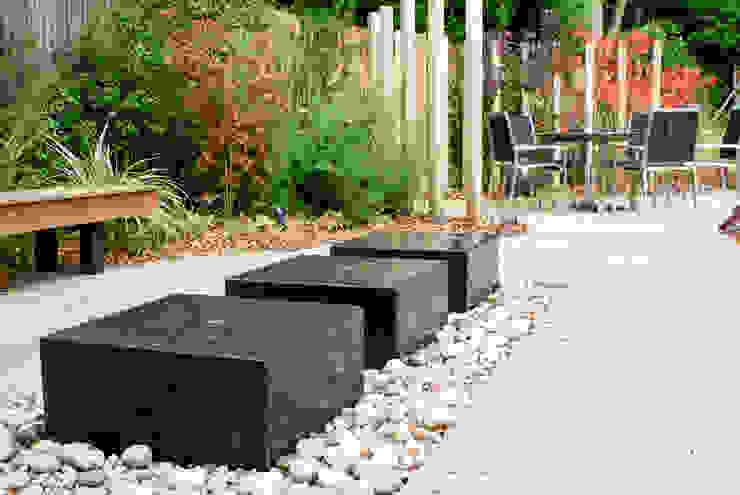 Contemporary Modern Family Garden
Rosemary Coldstream Garden Design Limited
11. Modern topiaries can elicit an outdoor gallery feel to your garden, especially when combined with fabulous sculptures, clean lines and understated landscaping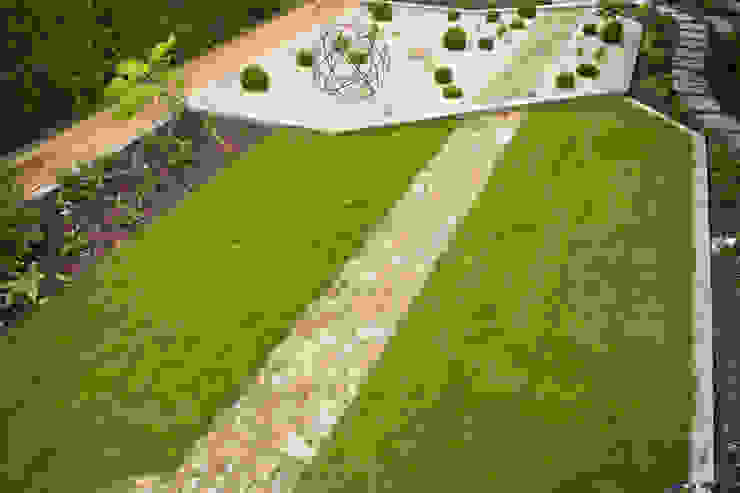 A Modern Garden with Traditional Materials
Yorkshire Gardens